"Recognizing the need is the primary condition of design"
— Charles Eames
We thought about every pixel on the screen — how you'll see it, how you'll touch it. We think that's an integral part of creating software you'll want to use...and love to use. We love technology, and making it accessible for everyone. We hope you love using our apps as much as we loved making them for you. We can't wait to share more of our ideas with you.
Turn your iPad into the perfect kitchen companion.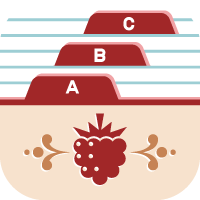 Turn your iPad into the perfect kitchen companion that lets you create, display, and manage your very own recipes. The Recipe Box is all you need to build a fantastic looking digital cookbook you'll use every day.
The companion for your kitchen companion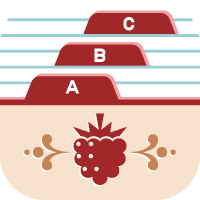 Now your entire recipe collection can fit in your pocket. Enjoy kitchen creativity even more when you can take your recipes with you everywhere.
The world's first anachronous neuro-rhythmic interpolator.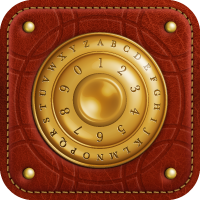 Immerse yourself in inspirational ambience for creative writing. It's your journal. It's your diary. It's your log book. Chromatically calibrated for low-light scenarios, Neptunian depths invite you to capture your most visionary imaginings.